Jeremy Tsang is currently based out of Toronto, Canada. 
He received his art education at NSCAD University.  His work has been shown at various galleries and collected in numerous private collections and in institution level as well (Saint Mary University Gallery).
The artist is open to collaborative & exhibition opportunities, representations, creative incubation requests and commissions.
www.t-sang.com
jeremy@t-sang.com
647 880 0140
SELECTED PORTFOLIO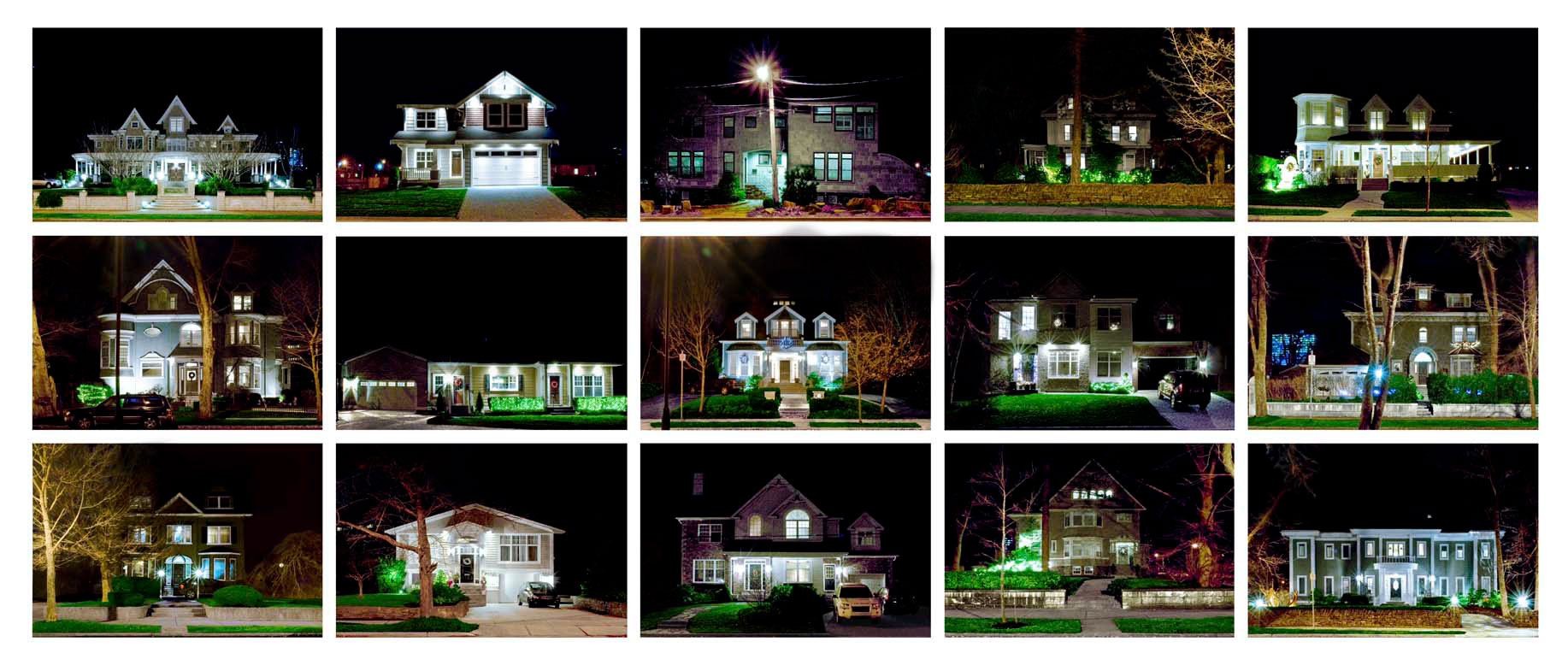 CAM10 (part of PROJECT CRANIVEILLER body of work)
Giclee Print (Archival) from Traditional B&W Film Negative